Best Budgeted Tribit Headphone

Tribit is one of the most popular brands in China with its success in producing technology accessories. There are many types of the product range of this brand. But in this article, you will get to know the best headphone in Cambodia that is from the Tribit brand. These Tribit brands also become a top list that Tribit customers also acknowledged its popularity as well. 
1. 
TRIBIT Quite Plus BTH100
Using a headphone for a phone call can be a headache if your headphone doesn't features with noise cancellation function. With one of the Tribit headphones, this model offers with everything you could need. It offers an exclusive hybrid noise cancellation technology that enable user to speak while only ambient sound will transfer to the listener. So no matter where you are whether on a train or in a café shop, your surrounding sound won't include in.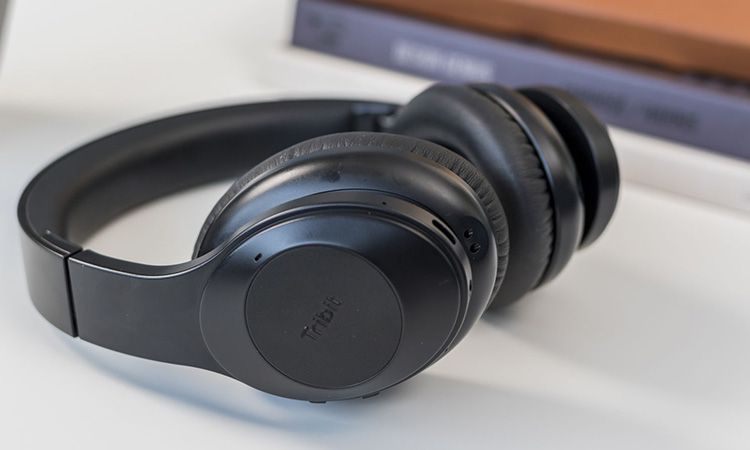 Its Bluetooth level: 5.0 

Feature with exclusive hybrid  noise cancellation technology 

Offers a Hi-Fi stereo sound 

Adjustable headband available 

Hand-free call function 

Features with comfort-fit ergonomic design 

Its battery life hours: up to 30 hours 
Click here to get: TRIBIT Quite Plus BTH100
2. Tribit Xfree Tune
This Tribit Xfree tune which is one of the best Tribit headphones came in this list because of its unique specialty.  It is famous for truly sound that sounds like real person sing in your ear. Moreover, its long battery hour will ensure that you can listen as long as you would like to. You only need 4 hours for a fully charge headphone. With its variety of functions, no wonder it ranked as the best headphone in 2019 by Cnet.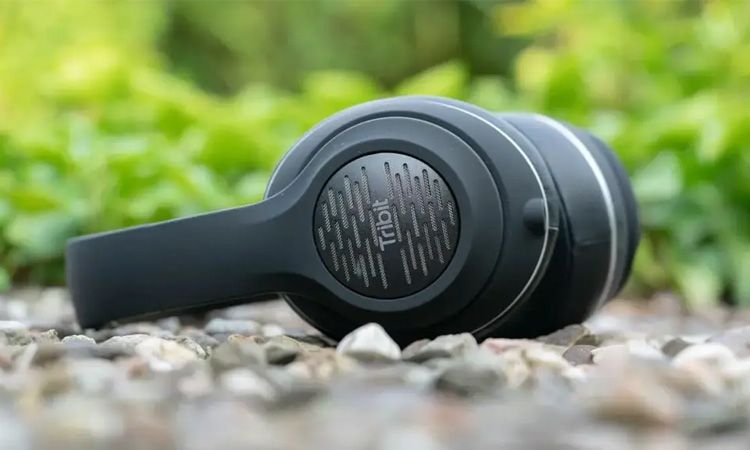 Its available colors: Black and Red 

Named by Cnet as the best headphone in 2019 

Wireless mode available 

Its Bluetooth connection level: 4.1 

Hand-free call function 

Soft and adjustable headband design 

Its battery life hour is up to 40 hours 
Click here to get: Tribit Xfree Tune
If you usually are on call then getting this Tribit Xfree Go is the right decision you will ever made. It has its crystal clear voice function that could capture your clear voice to another person by reducing the disturbing noise or sound. Even more special, it also offer a fast charging speed which you can charge it just only 10mn then you can listen up to 4 hours. This Tribit headphone is the best choice for adult with its modern and lightweight design.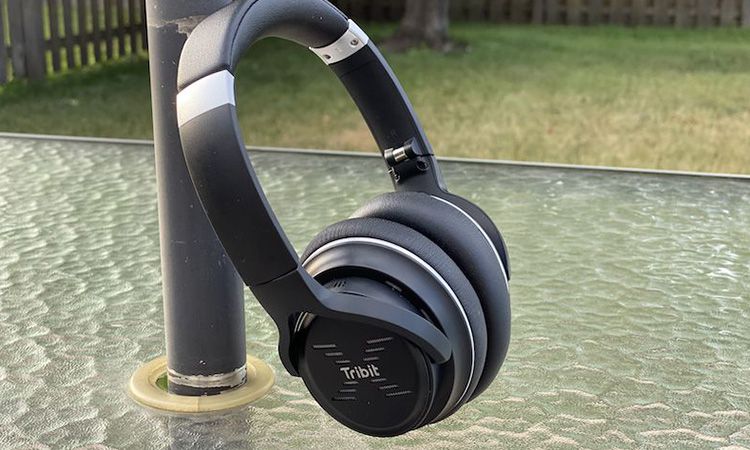 Its available color: Black 

Lightweight and comfortable design 

Its Bluetooth connection: 5.0 or stay connected with 52ft distance 

Crystal clear call audio 

10mn charging offer a 4 hours playtime 
Click here to get: TRIBIT Xfree Go
With just only three options, it is more than enough to get the best Tribit headphone you will ever buy. Choosing the right one is the way you can make a wise decisions. You also don't want to waste your money and time too so getting one among these will help secure your decision.